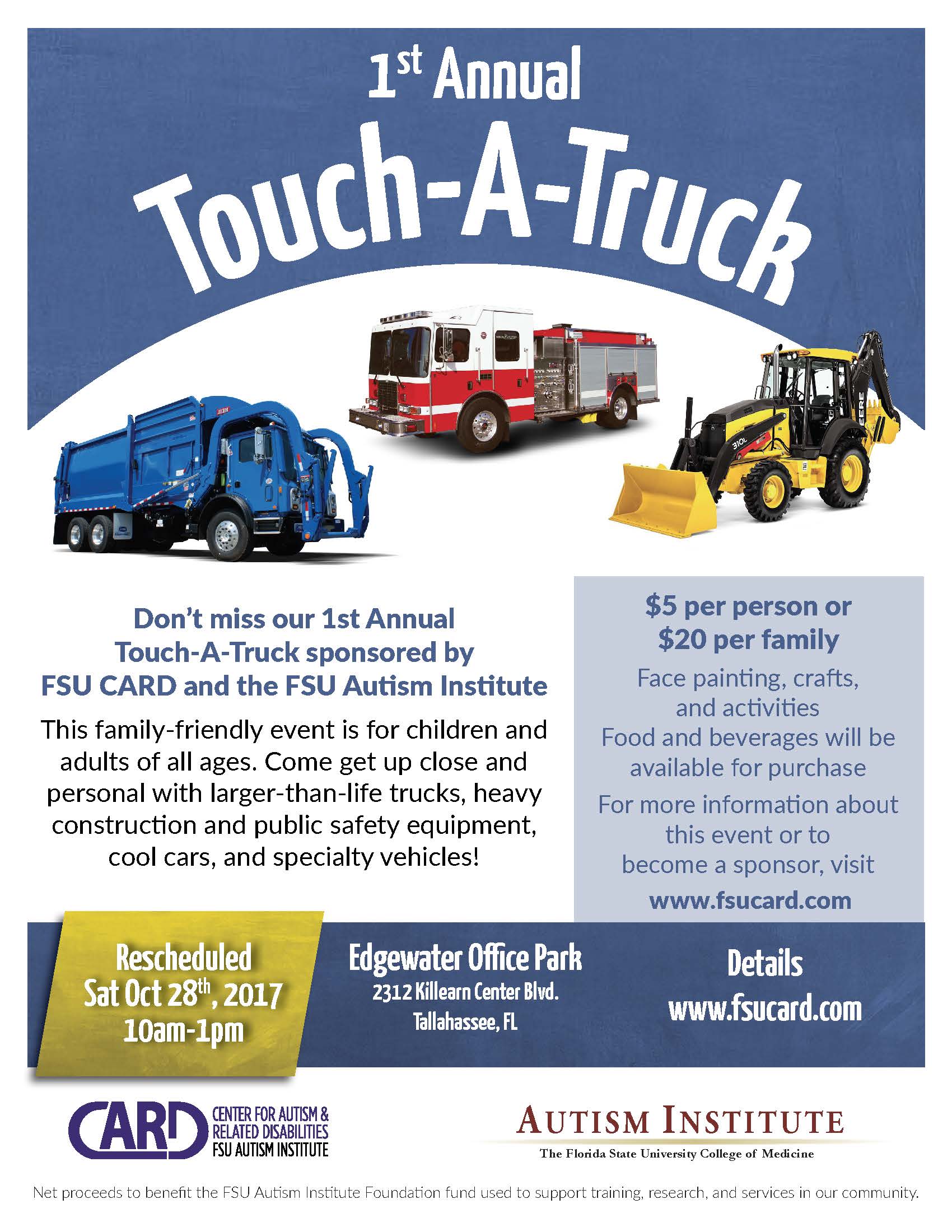 Event flyer       |       Sponsorship Information
This family-friendly event is for children and adults of all ages. Come get up close and personal with larger-than-life trucks, heavy construction and public safety equipment, cool cars, and specialty vehicles!
**Check out our Touch-A-Truck Story for our event. You can download this file to a smartphone or tablet and use during the event to assist with providing information about what to expect during the event.
THANKS TO ALL THE FOLLOWING BUSINESSES AND AGENCIES FOR BRINGING THEIR VEHICLES TO THE EVENT: