The FSU Center for Autism and Related Disabilities (CARD) is dedicated to providing individuals with Autism or related disabilities, their families, and professionals who work with them with free consultation,
resources
, and educational support to build knowledge, infrastructure, sustainability, and capacity within the community.
Teachers Apply now for the:
'2021-2022 Diana McLendon Excellence in Teaching Memorial Awards'
Application Deadline: November 12, 2021
Award amount: $500 
This award is being offered in the memory of Diana McLendon who lost her battle with Leukemia in December 2019. Diana was the Autism Spectrum Disorder (ASD) Program Coordinator for the Department of Education, and the liaison for the statewide Center for Autism and Related Disabilities (CARD) centers, Partnership for Effective Programs for Students with Autism (PEPSA), and Autism Navigator. FSU CARD is proud to set up this memorial award to honor our colleague Diana on behalf of all seven CARD centers around the state. We are presenting this award to honor Diana and her passion for students with ASD.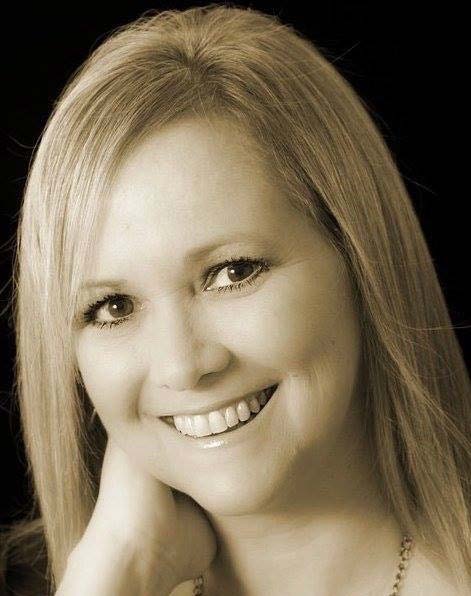 About the 2021-2022 Partnership Program
The Partnership Program is designed to provide training and technical assistance to educators or a school program that aims to enhance the educational program for students with autism spectrum disorder (ASD). Each educator or school will be matched to a Center for Autism and Related Disabilities (CARD) professional who will mentor the educator or school staff in developing a plan for implementing innovative and effective practices within educational programs for students with ASD. The CARD staff partner will provide support, resources, technical assistance, and training that is specific to the needs identified by the educator or school.
Application Deadline: November 19, 2021
The Autism-Friendly Business Initiative aims to increase the number of places individuals with ASD and their families feel welcome in our community and encourage conversation with local businesses about hiring individuals with autism spectrum disorder (ASD). Click here for more information: