Assistance Requests
Schools / Agencies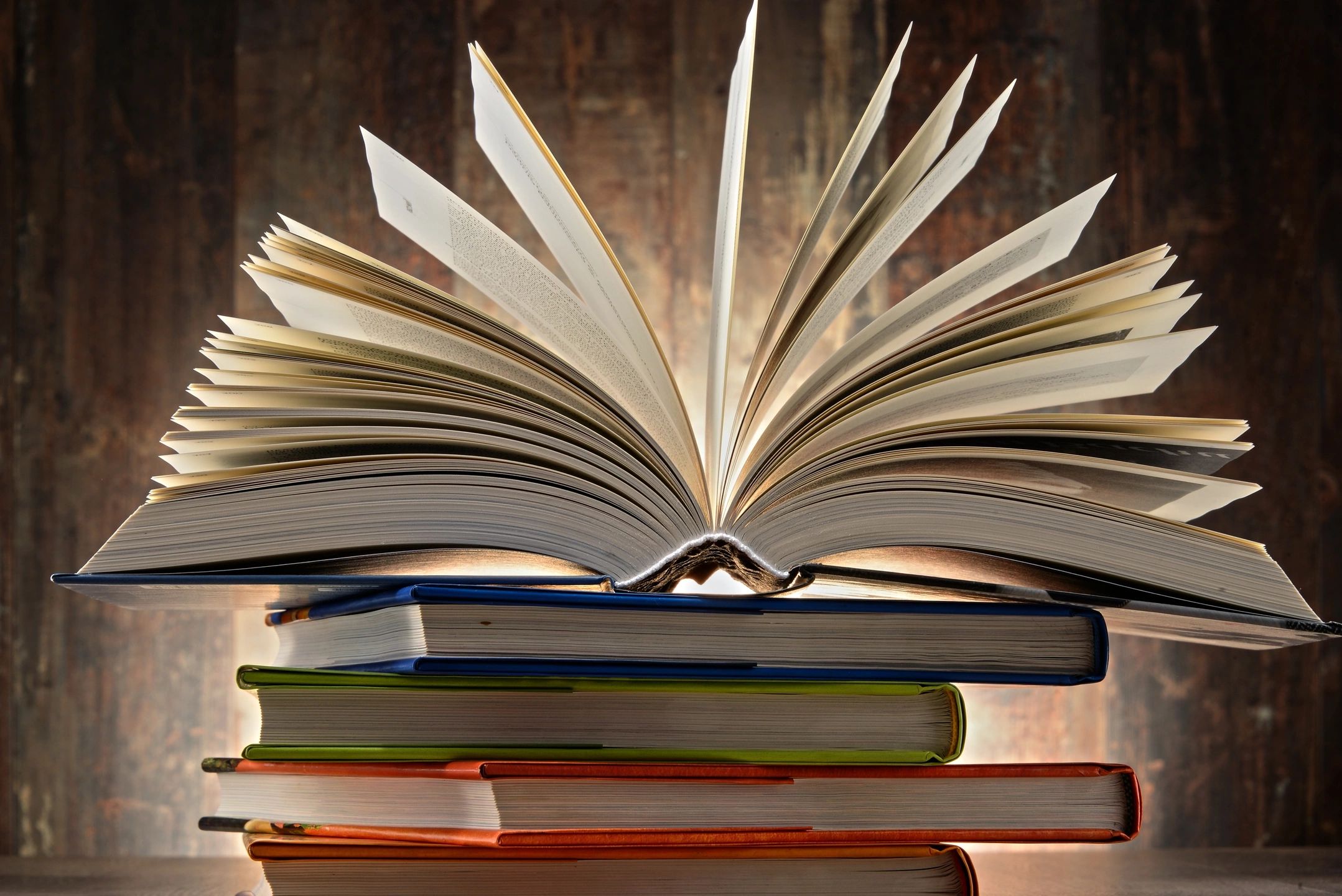 Technical Assistance (TA): Assistance given to classroom/agency staff, support staff, or administration in a variety of areas including instructional strategies, behavior management, communication training, etc.
If your school is located in one of the 18 counties FSU CARD serves, you can download this form, fill it out, have it signed by the appropriate school administrator and parent/guardian (if applicable) and fax or email it to our office.
Training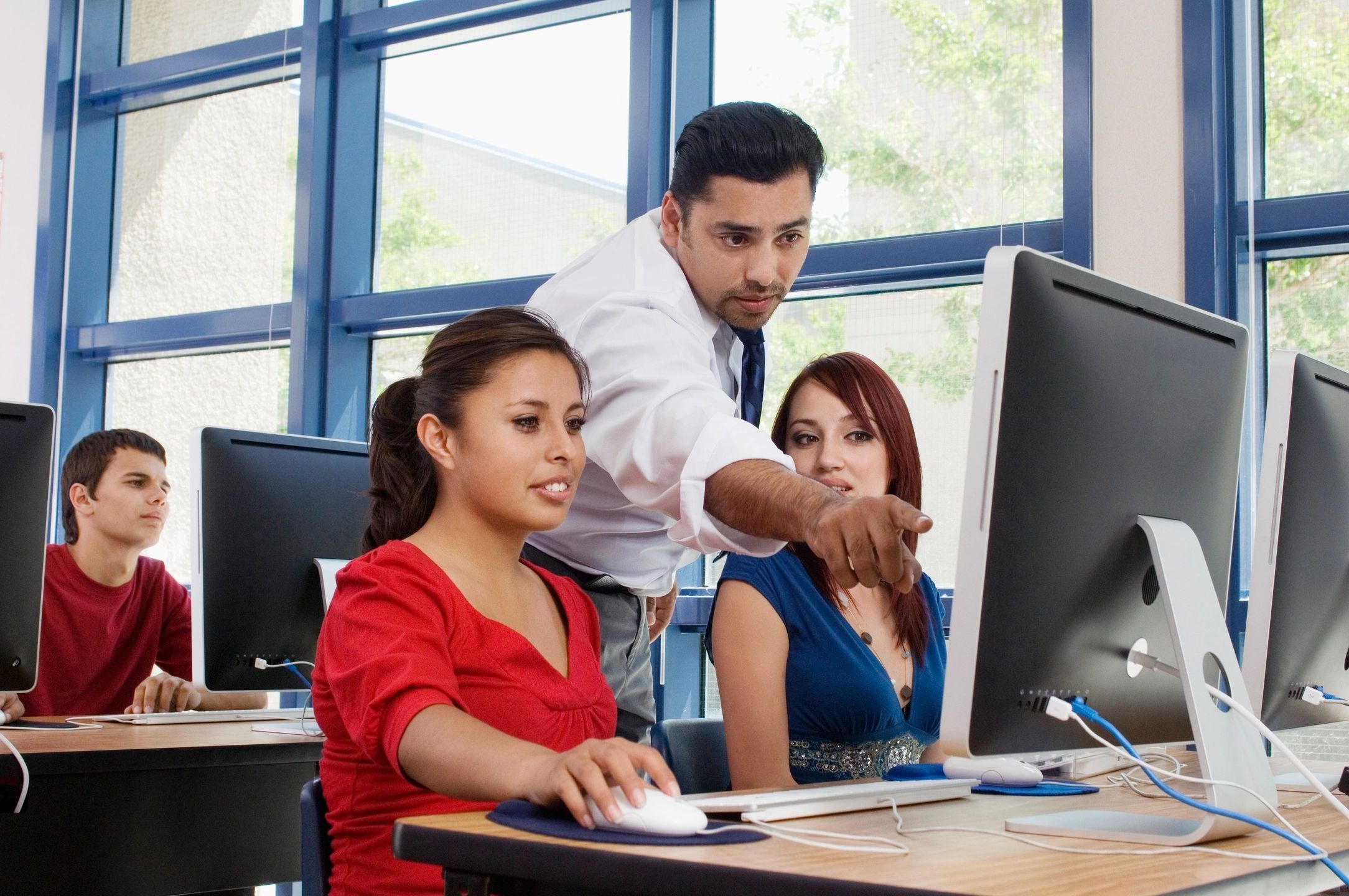 If you live or work in one of the 18 counties FSU CARD serves (listed below), you complete the training request form online or you can download the form, fill it out, and fax or email it to our office to request training for your group of 5 or more people. Individuals (and groups) can find more information about training opportunities on our calendar for current trainings.
Public Awareness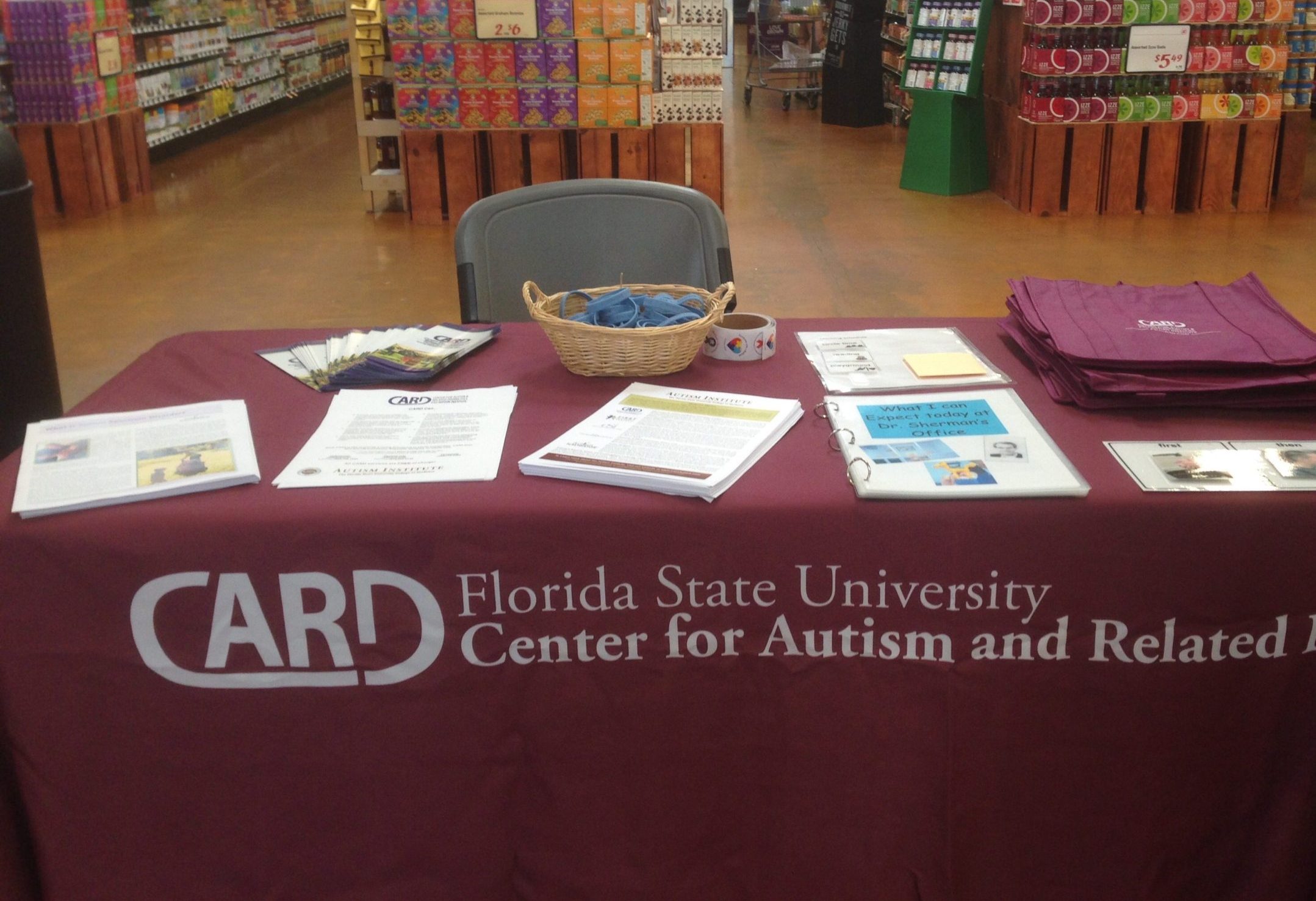 To request FSU CARD presence at a public awareness event, or a brief presentation on CARD services or general information about ASD, please fill out this Public Awareness Request. We will do our best to provide a staff member to meet your needs. Unfortunately, due to the high demand for other CARD services, we may not be able to honor every request. Please note that, as a policy, FSU CARD is unable to pay for booth rental or other fees associated with many fairs and other awareness events.